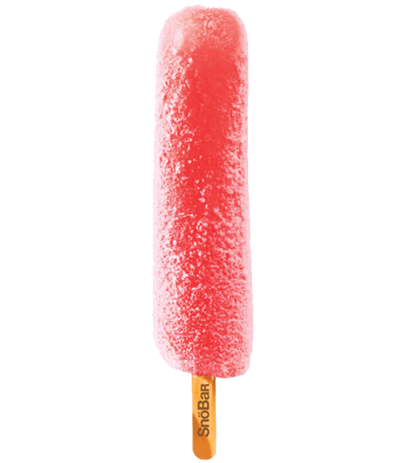 This upscale and sophisticated popsicle is a little sweet and a little tart! Made with natural cranberry juice, premium top shelf vodka, triple sec and a twist of lime — this big city popsicle will not disappoint! Only 60 calories per serving and 100% natural.
Make it a single 50 mL size or double up to our 100 mL.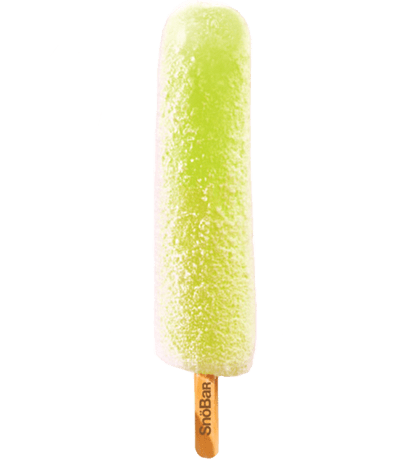 Everyone's favorite and our most popular flavor! SnoBar margarita ice pops are made with premium top shelf tequila, triple sec, lime, and even have salt inside the popsicle for that full drink experience! North America's most popular drink has been redefined in single sizes.
Our 50 mL popsicle or if you dare make it a double and supersize to our 100 mL pop!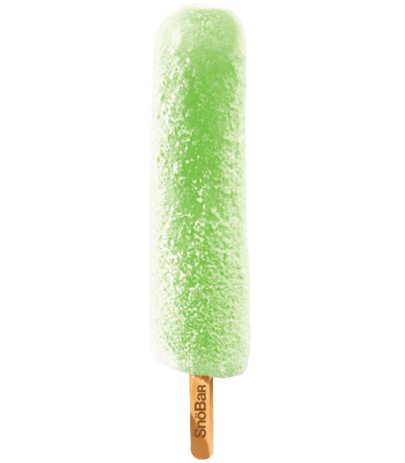 Minty and refreshing, the Mojito is the newest addition to our flavor lineup, and the people have spoken. Mojito is here to stay, made with premium top shelf rum, lime, and fresh mint leaves. This simple combination of premium ingredients makes for the ultimate and most refreshing popsicle you'll ever experience.
Available in single serve 50 mL size or for extra refreshment, supersize to our 100 mL double pop!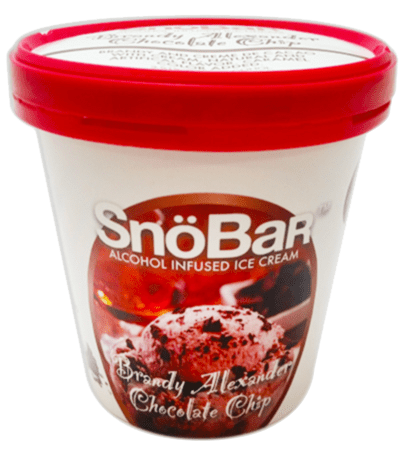 Brandy Alexander Chocolate Chip Ice Cream
Our rich and creamy definitely chocolate ice cream! Infused with Premium Brandy and flavored with Creme de Cocoa and real Hershey's chocolate chips, this is every chocoholics new best friend!
Available in 100 mL single-serve size and shareable 375 mL pints!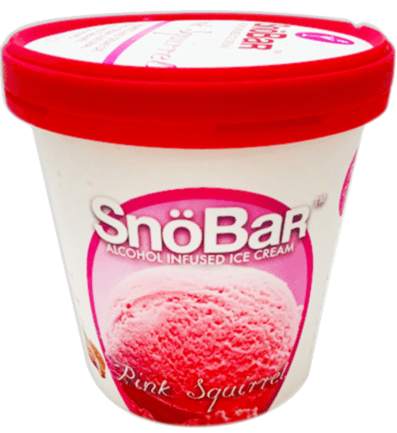 The sweetest of our flavors, pink squirrel, combines our velvety vanilla ice cream with Creme de Noyaux (Strawberry with core) and a hint of amaretto and is infused with Premium Brandy for a strawberries and cream. A combination you'll never forget!
Available in 100 mL single-serve cups and fruity fun sized 375 mL pints.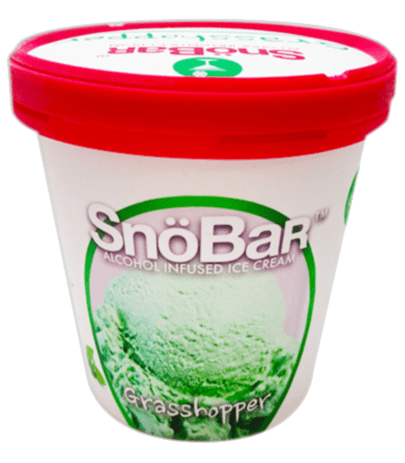 Our twist on an old-school favorite! This is our take on mint chocolate chip ice cream without the chocolate chips! Creamy and smooth ice cream flavored with Creme De Menthe and a hint of Creme de Coco (Which is why we don't need chocolate chips) and infused with Premium Brandy. Enjoy this classic like you've never had it before!
Available in 100 mL single serve and refreshing 375 mL pints.